Credit Line

Seattle Art Museum, Seattle, WA

Accession #

2015.24

Foundry

JNO Williams, INC. Bronze Foundry N.Y.

Foundry Mark

None visible

Inscriptions

APHIMISTER PROCTOR, top right of base; 1898 / GOLD MEDAL / PARIS EXPOSITION / 1900, top right of base; COPY TR 1899, top rear of base; PARIS, right edge of base;

Signatures

A. PHIMISTER PROCTOR
Copyright

1899

Version

large version

Dimensions

39 1/4 x 10 x 29 1/4 in.

Casting Method

sand cast

Metallurgy

Average copper-to-zinc ratio of 10.18. Average copper-to-tin ratio of 131. Trace amounts of calcium, titanium, and sulfur are present on all sample spots.
The artist; [?]; A. Phimister Proctor Museum, Hansville, WA; present owner by gift, 2015.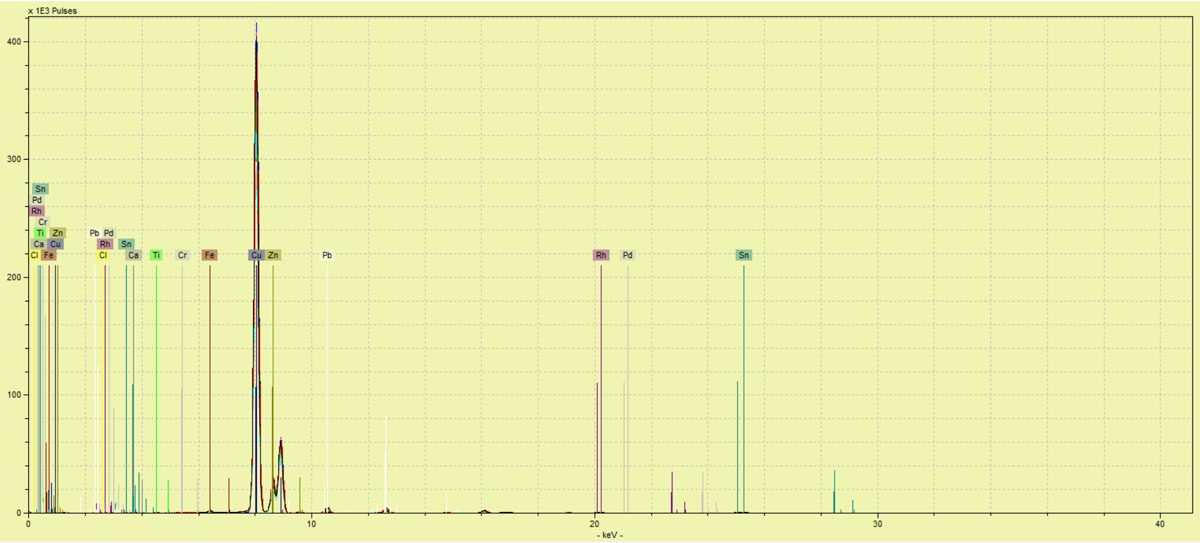 Unmarked but probably cast by Jno. Williams, Inc. Bronze Foundry, New York in sand cast as it is identical to National Gallery of Canada's casting.